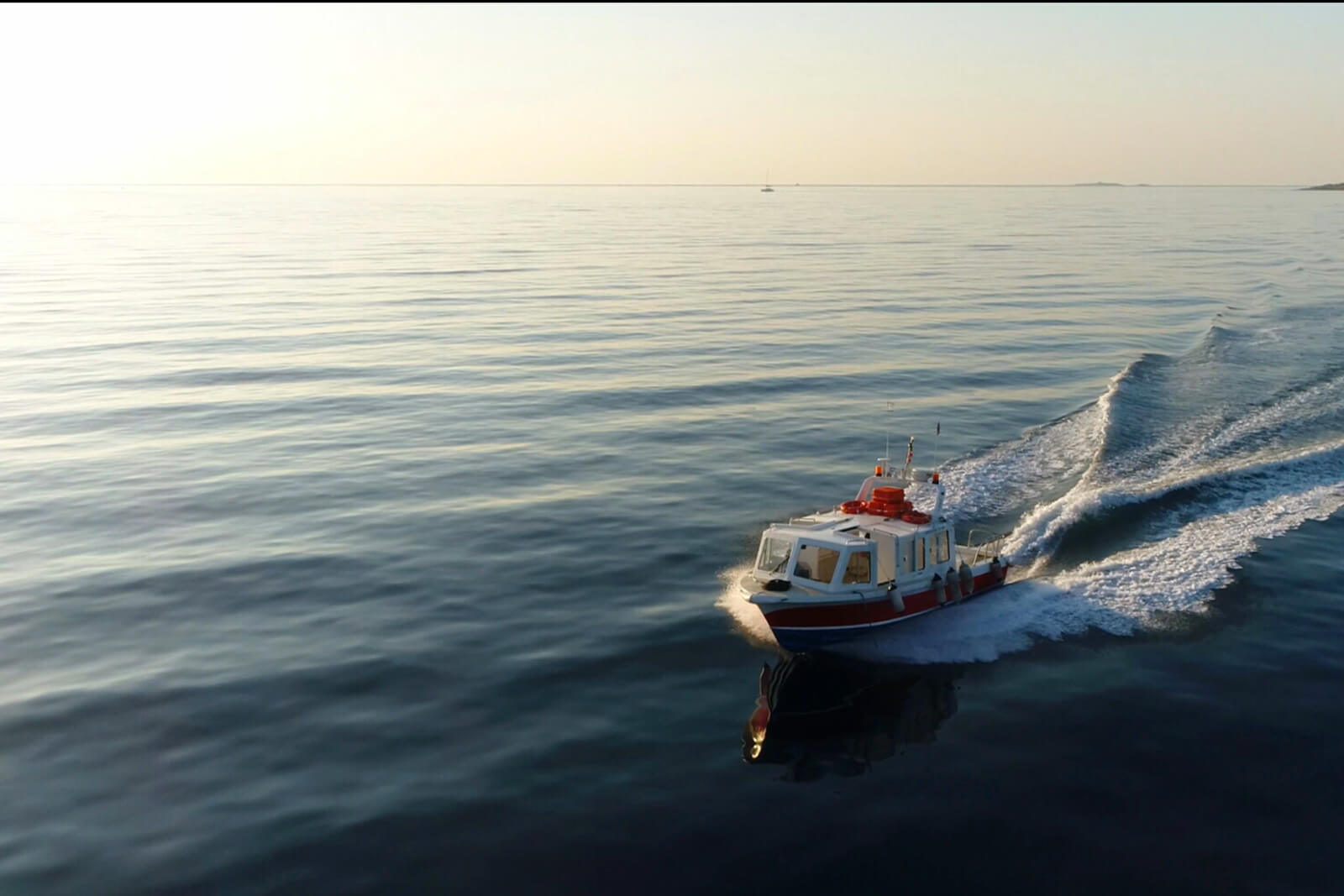 SEE ON MAP
The all-time favorite of Athenians, Spetses is an island with important history and an aristocratic background as revealed by the well-preserved neoclassical architecture of its buildings. Cars are not allowed on the island and transportation is by water taxis, horse, carriages, mopeds or one of the four taxi cabs. The island features some lovely beaches where the pines almost reach the water.
The picturesque neoclassical manors, the little ports, the flower-filled courtyards and the cobbled streets make up the island's most charming ambience, radiating a very romantic yet classy atmosphere at the same time. Although Spetses is very lively at night, especially on weekends, it is an ideal destination for the seekers of peace and calm. A vacation in Spetses can be combined with watching a play at the ancient theatre of Epidavros, sailing, or visits to close-by Hydra, or even Monemvasia. To enjoy the beautiful surroundings and get some exercise, rent bicycles and enjoy a delightful ride around the island on well-paved coastal roads with magnificent sea views. If you are able to travel late in the season, the glorious Festival of Armata, taking place on the second weekend of September, is definitely worth witnessing. It celebrates the major victory of the naval forces of Spetses against the Ottoman fleet during the Greek War of Independence in 1821. A series of cultural, religious and athletic events lead up to the spectacular closing event, which takes place at sea. Reenacting the naval battle, the event is set to the sights and sounds of fireworks, music, and the horns of dozens of yachts which arrive every year to be a part of this cosmopolitan gathering.
Geographical location
Saronic Gulf
How to get there
There are regular hydrofoils and catamarans from the port of Piraeus; the sea trip takes 2-3 hours. Or drive from Athens down the east coast of the Peloponnese, passing Epidavros, to Porto Heli and then the small port of Kosta (approximately 2.5 hours from Athens), at which point you park your car and hop onto a traditional caique or a motorised water-taxi to zip you across the channel.
What we love the most
A time resistant and cosmopolitan island, Spetses evokes heartwarming childhood and teenage memories to us from when we were spending our summers with our families on the island. Spetses is still one of the top options for a family holiday.