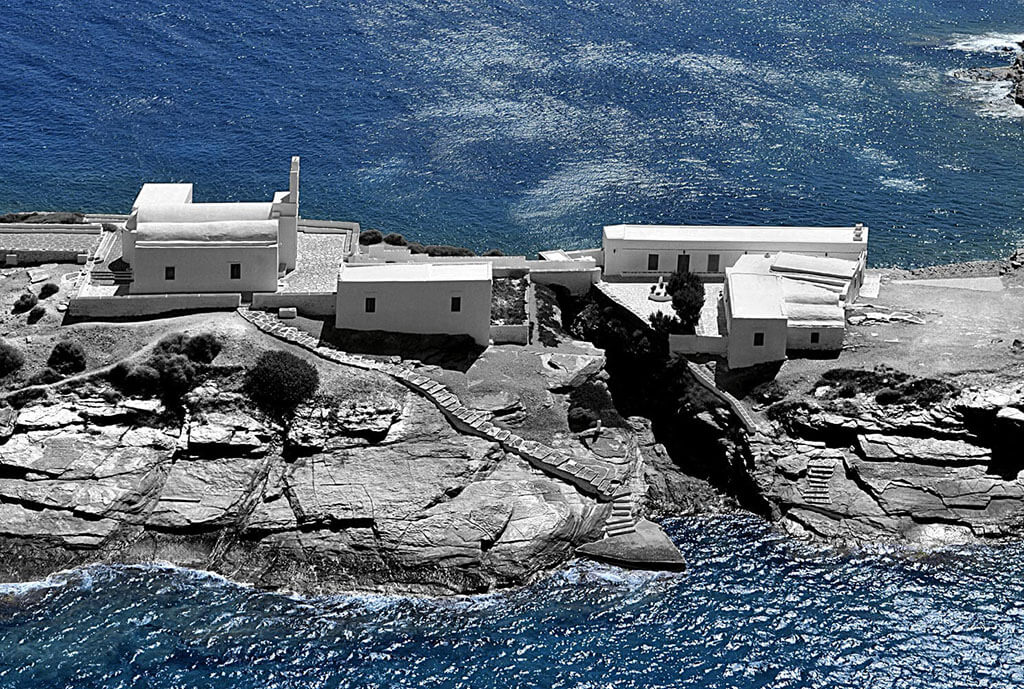 SEE ON MAP
According to myths and legends, the island of Sifnos appears to be the island of Apollo, thereby explaining its so many natural beauties. From the beautiful beaches of Hrysopigi and Platys Gialos to the breathtaking natural cliffs of Kastro...
Sifnos being a destination for more intellectual and hip people is considered to be attracting one of most exciting and interesting crowds in the Aegean. Food lovers will have an unforgettable experience, combining holidays with exceptional traditional Greek food, in the homeland of many famous cooks such as Tselementes. Try the famous artisanal cheeses, traditional wines of domestic winemaking, honey and fresh fish the island has to offer. For more active visitors, Sifnos has the greatest network of flagstone paths criss-crossing the island, whereas its strategic location allows for an array of daily boat excursions to magical places such as the island of Polyegos. Last but not least, Sifnos' famous town Appolonia with its picturesque pedestrian small streets, can be the absolute entertainment spot, for shopping up to barhopping.
Geographical location
Cyclades
How to get there
By plane to Athens and from there by boat (3 hours) or by helicopter (30 min)
What we love the most
We absolutely love the island's sophisticated flair and laid-back feel and its low profile that shielded it from touristy masses. The island is mostly famous for 3 things, charming Apolonia (main town), its distinctive pottery art and its delicious local cuisine.