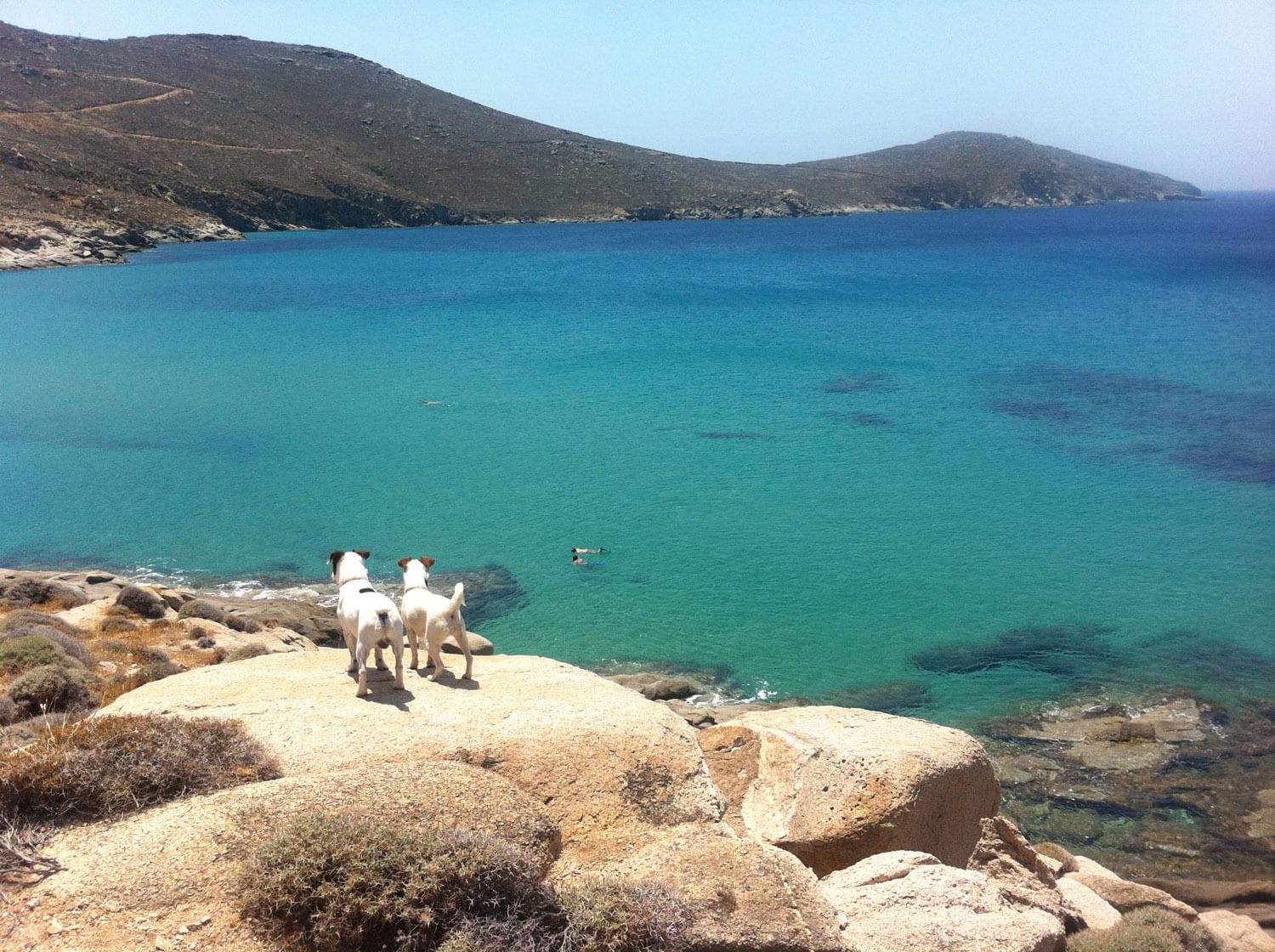 SEE ON MAP
Not just another Cycladic island, Serifos is a well kept secret that remains untouched, ready to reveal its natural beauties and laid-back aura. Although the island can be reached within 2 hours from Athens, its tranquility and purity will make you feel as if you have been washed ashore to a distant island somewhere in the Aegean.
The island still enjoys a pure Cycladic landscape that has not been affected by the travel industry, and although it becomes more and more fashionable among the intellectual and sophisticated elite, it still maintains an overall low profile especially when compared to the rest of the Cyclades.
Apart of its marvellous beaches and crystal clear waters, one of its gems is its main town, Chora, a dreamy settlement with an elevated position overlooking the main port. There are numerous small cafes and family-run eateries there to spend your evenings and enjoy the slow pace of every day while the more romantic ones can enjoy a cocktail during sunset time.
Geographical location
Cyclades
How to get there
By plane to Athens and from there by boat (3 hours) or by helicopter (40 min)
What we love the most
We love Serifos for its laid-back and easy-going feel, its time-resistant pureness, and its more than 50 stunning beaches.