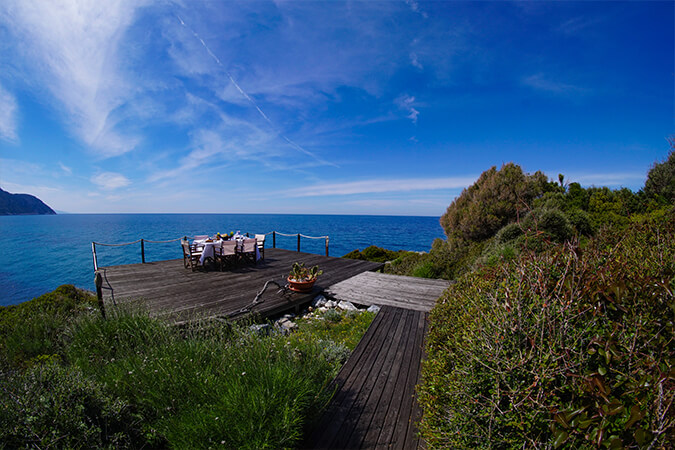 SEE ON MAP
A large, green island to satisfy every taste throughout the year. The easternmost island of the Aegean Sea is at swimming distance from Asia Minor and has functioned as an important center of trade in the Aegean and a major naval force in antiquity, connecting important Mediterranean cultures. Evergreen, with its more than a hundred beautiful sandy beaches, traditional villages, remarkable monasteries and the world famous Muscat vineyards, Samos offers visitors a full vacation experience throughout the year.
Samos, the island of the famous Greek philosopher and mathematician Pythagoras is an ideal destination for families and those seeking tranquility and a cultural touch, featuring important monuments and historical tales as well as adventurous mountain and hiking trails.
Combining a verdurous setting with a great shoreline, the island also features some fabulous beaches, some organized and more animated such as Tsamados and Lemonakia, Votsalakia in Marathocampos, Chryssi Ammos and a variety of more nature oriented and secluded ones, such as Mikri Tsambou, Kerveli and Saitania.
Don/'t forget to pamper your palate. Home to a variety of fine local products including olive oil and thyme honey, Samos is also birthplace to the famous Samos 'Moschato', a unique, sweet flavored Muscat tasting so divine that it is frequently labeled the Holy Communion wine.
How to get there
By plane directly from major European cities
By domestic flight from Athens (40 min)