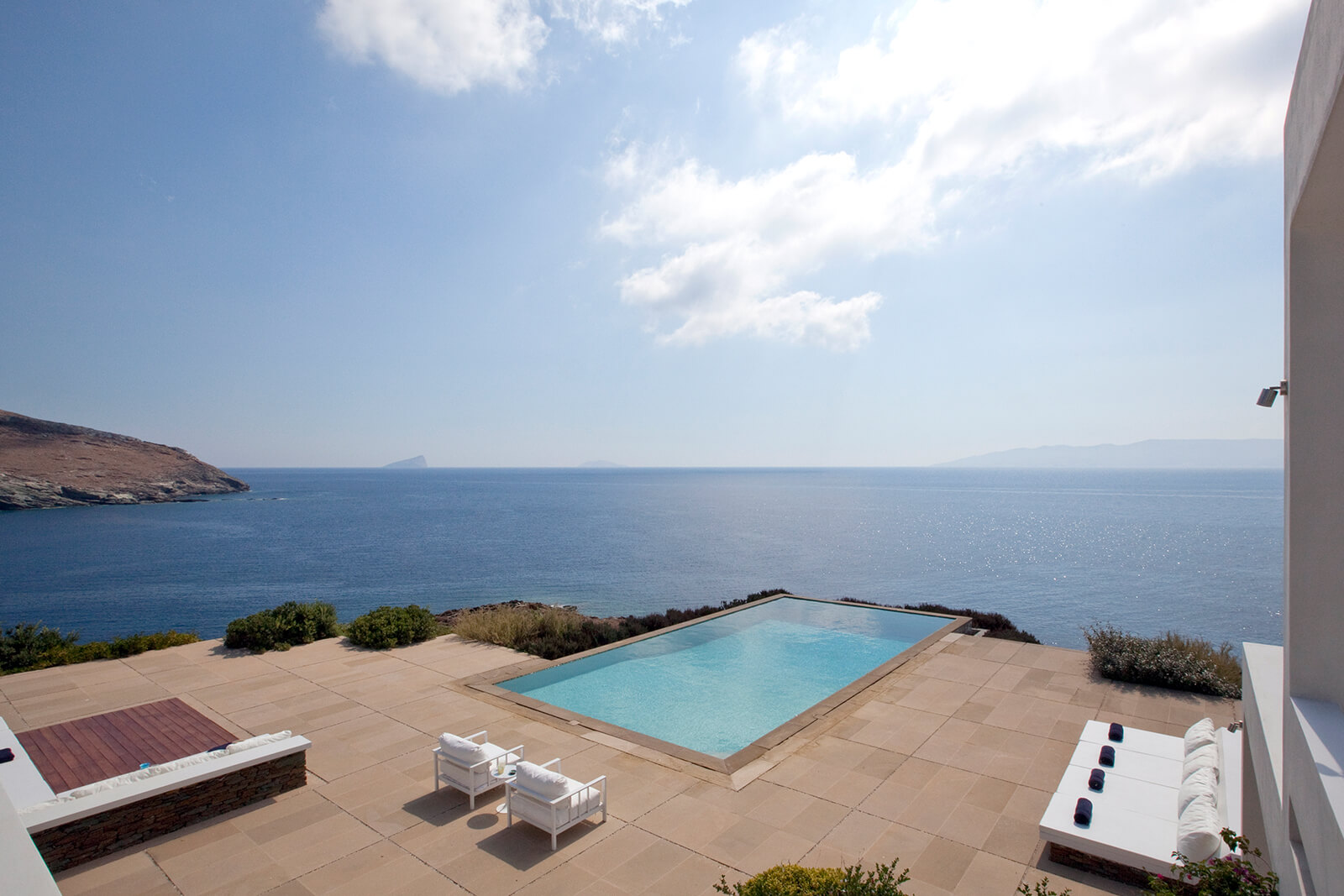 SEE ON MAP
Kythnos is one of the hidden gems of the Cyclades with a traditional flair and a precious vintage authenticity marked by untouched nature, lack of mass character and untamed, rocky scenery. One of the purest and least explored destinations around the Aegean, with countless beaches and picturesque villages, it is a rare treasure beautifully hiding from time and mainstream tourism.
Home of one of the most spectacular beaches in Greece, famous Kolona, formed by a narrow piece of sand in the middle of the Aegean blue and featuring an abundance of virgin beaches and picturesque coves, Kythnos attracts sophisticated travelers, who are curious to appreciate this Greek virgin island, while seeking to settle for no less than a place that remains unspoiled throughout time. Small, unpretentious tavernas with real, home-cooked Greek dishes offering an honest culinary Greek food experience also validate this overall very genuine resort.
A famous destination for sailors and yachters due to the fabulous crystal-clear waters, Kythnos also appeals to lovers of adventure, as well as to culture devotees and sports afficionados, offering archeological sites, hiking paths and great diving and snorkelling options.
An intriguing wild scenery formed by the dry setting beautifully contrasts the surrounding omnipresent blue waters evoking an exotic sensation and spoiling visitors in the bright, warm summer light.
How to get there
By plane to Athens and from there by boat (2.5 hours)
By helicopter from Athens (25 min)
What we love the most
We love the wilderness of the beaches, the virgin crystal clear-waters and the fact that it remains to this day a non-crowded island with unique calmness and the serenity of a remote destination. Beautiful vistas and authentic people along with the option to depart on a plethora of exciting daytrips make Kythnos a wonderful destination!