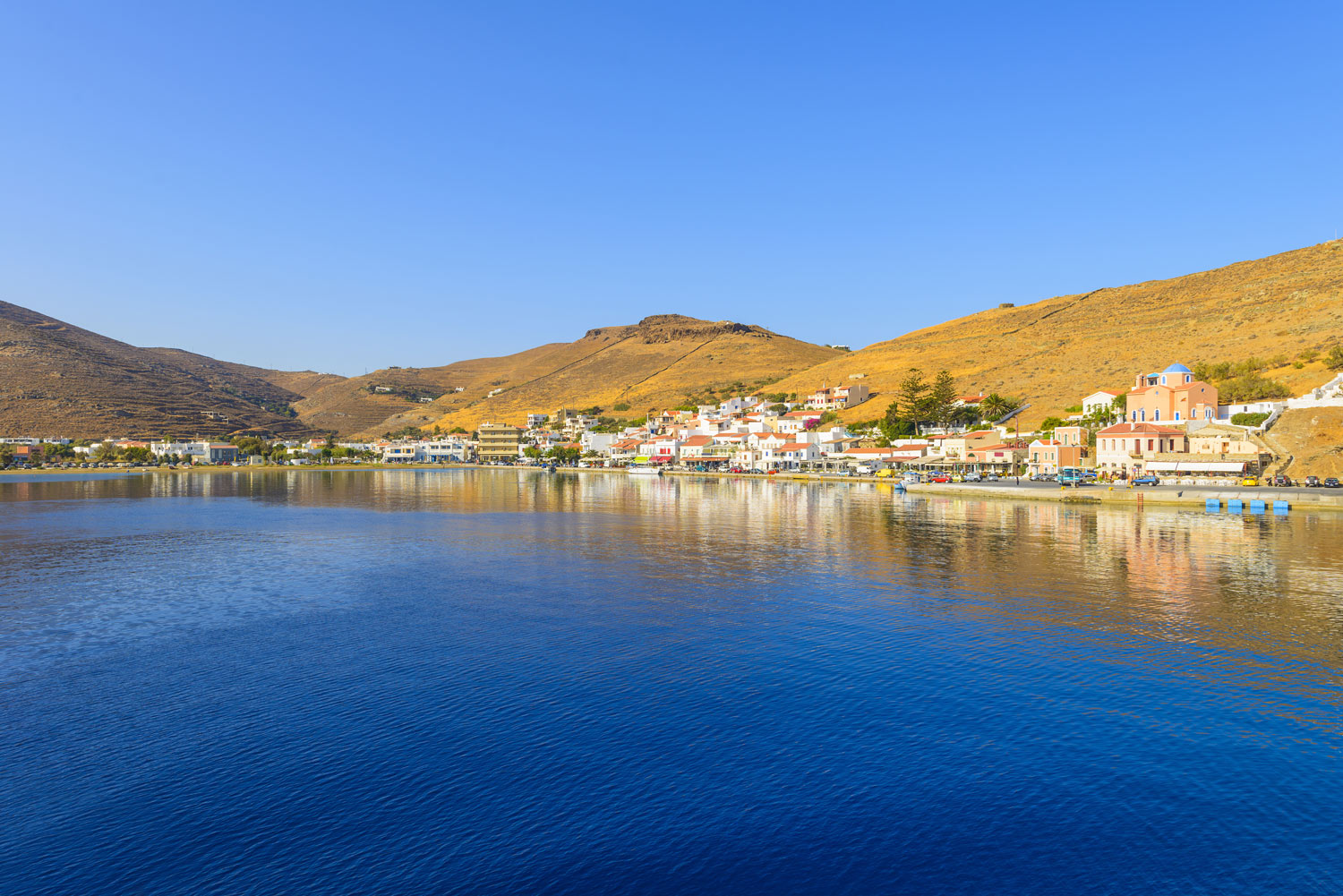 SEE ON MAP
Luxury Villas in Kea (Tzia)
Kea is a pure, charming and very picturesque island with small valleys, planted with vines and fruit-trees descending right down to the sea. It is doted with archaeological sites and artifacts, ancient foot paths, miniature chapels, windmills and monasteries.
Kea is the closest Cycladic island to Athens. The near proximity, the magnificent landscapes and beaches, as well as a surprisingly long network of marked paths for trekking have drawn many Athenians to build here some of the most eye-catching villas in our Greek portfolio. The entire setting in Kea is picturesque and you will love its charming humbleness and quiet setting. Starting with its pretty harbor Korissia, featuring some small shops, cafes and restaurants and the more sophisticated Vourkari with its yachting marina, as well as a seaside scene with restaurants and bars, you will certainly also fall in love with wonderful Chora, as well as the unspoiled countryside with small villages. The island remains genuine for those seeking an unblemished experience and is an excellent alternative for those who want to experience Greece as the Greeks do.
Geographical location
Cyclades
How to get there
There is no airport on Kea, but the good news is that Lavrio, the connecting port on the mainland, is a short drive (30 mins) from Athens International Airport. Ferries from Lavrio service Korissia several times a day and there is ferry that comes from Syros once or twice each week.
What we love the most
The island does not like to flaunt its beauties - behind its hills can be found a plethora of green valleys with orchards, olive groves, almond trees and oaks. Its delightful capital Ioulida and proximity to Athens make Kea a very attractive destination.