White Key
Villa Experience
The "White Key Villa Experience" is about the ultimate holiday sensation, a carefree feeling starting with expert consultation to match your party to the ideal property, up to blissfully sojourning in one of our handpicked luxury villas, while a dedicated team of our highly experienced professionals takes care of all your needs.
The truth is that the experience in a villa can greatly vary even concerning the same property. Only when the selection process has been based on the right criteria and the property has been offered with appropriate services, will the stay be rewarding.
Crafting a White Key Villa Experience for our guests is always a unique journey, nonetheless always relying on the same meticulous process; our extensive personal communication with guests and our intimate understanding of the makeup of the group and their aspired lifestyle, the way our guests should most comfortably travel and the services they will most appreciate in order to make their villa stay exceptional. Together with our trusted network of collaborators and providers, we then make sure that -- throughout their stay -- all expectations are met, anticipating possible complications, while proactively suggesting activities and services that will enhance their overall experience.
If you wonder what the White Key Villa Experience connotes, you should imagine yourself in a private seafront villa situated in one of the most spectacular countries on earth. Imagine spacious luxury en suite bedrooms, magnificent living areas, a stunning private pool and your meals being prepared by a gourmet chef and an attentive host. Away from your worries and the crowds, solely with your loving family and friends.
If you think only a first class hotel can pamper you with spa services, imagine having a professional masseur and personal trainer offering their services on the premises of your private summer heaven. White Key arranges all of your desired activities and provides any additional services that you fancy for a fabulous vacation in the intimacy of your private villa. Your local personal concierge will guide you with all necessary insider tips and will propose options to satisfy even your most extravagant wishes. A luxury villa is as child friendly as it gets and there are certain properties that are especially fun for children, offering a beachfront setting and velvety gardens to stroll around; having the entire property and its amenities solely for the use of your family and friends, your children can let off their steam as loudly and joyfully as they want without unsettling other guests.
Lastly, a White Key villa allows you to experience your destination intimately. Where would you get a better initiation rite into the lifestyle, local culture, than by going grocery shopping with your private chef, exploring the fresh fish and produce markets, both often operated on picturesque boats by the harbor?
A White Key villa is the ultimate choice when it comes to luxury vacations; from celebrities and business executives to politicians and royalties, it is the preferred vacation choice of most discerning people. More importantly, it is a great place to spend quality time with your family and friends creating memories for a lifetime.
White Key was established 10 years ago, pioneering the way of the Greek luxury villa rental industry. It is run by native Greeks with multinational backgrounds, a fable for entertaining and fine food, an eternal sensitivity for children and finally, a true passion for quality and service.
Combined, our team speaks fluently a total of 6 languages and has lived and worked in more than 8 different countries around the world. Being fully devoted to offering premium villa experiences and being avid travelers ourselves, we understand the importance of making our guests instantly feel at home, while fulfilling in no time all of their expectations through our strong network of collaborating professionals we have established during the past decade.
Our office, a crème retro house tucked inside a manicured garden, is located in Athens and is our version of a small villa in the city. It perfectly combines privacy allowing us to work in quiet, with generous indoor and outdoor common areas where we all get together to exchange ideas and experiences regarding various villas and destinations, as well as to examine new properties or quality services that will enhance our guests' experience. More often than not, we are discussing about food we have either prepared or tasted somewhere, while we treat each other with various delicacies we feel the need to share. Hosting and the art of enjoying congenial quality time with our friends lies at the core of us all and is an important character trait of every member in our team.
Over the years we have all worked together at White Key, we have not only grown into becoming one family, but we have also literally enlarged our own families, adding a total of 8 children to our everyday life– with two twins being currently on the way. The highly sensitive, child-friendly perspective we have come to develop, has sharpened our senses regarding the nature of a child-friendly holiday has directly influenced our line of work enabling us to sincerely scan our properties based on the "child fun" and "family friendly" factor.
Our passion for creating exceptional villa experiences and our dedication to successfully combine outstanding accommodation with impeccable services, has rewarded us with consecutive recognition among Condé Nast Traveler's Top Villa Rental Specialists for Greece, Travel + Leisure's Best Villa Rental Agencies, our membership with UltraVilla, - The world's leading luxury rental experts under one roof, as well as appraisal from a series of reputable Media and institutions in the field.
However, for us, our greatest achievement, are our loyal, returning guests, who summer after summer reward us with their trust to organize the precious quality time they spend with their family and friends.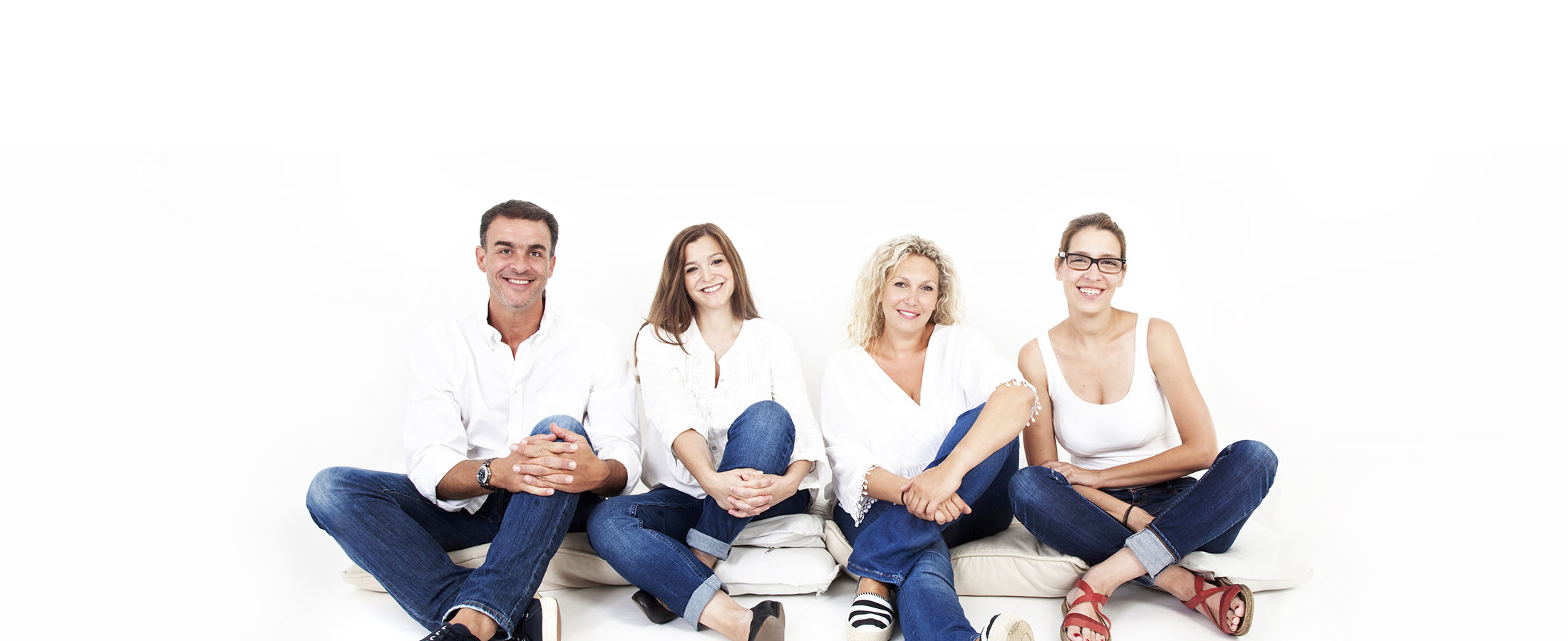 Dimitris Giannakopoulos
Managing Director
Elena Fotiadi
Marketing Director
Anna Deimezi
Managing Partner
Natasa Corossis
Senior Villa Specialist
Dimitris, an MIT and INSEAD graduate, is the managing director and founding member of White Key. A global citizen, yet Greek at heart, he has lived and worked in three continents, adding to the team two decades of international business, real estate and hospitality experience, as well as a refined understanding for true quality and service. A calm perfectionist, always intrigued by new technologies and eternally enamored of fine food, he showcases his exemplary diplomatic skills by perfectly counterbalancing his dynamic female team.
Elena has studied Mass Communication and American Culture & Literature in Berlin and New York, where she has spent most of her life. Combining a German methodology with a New Yorker free-spirit and a Greek love for life, she has a fable for the spoken and written language, as well as for minimal aesthetics. Author of a book and a Communication Specialist for the past 15 years, she has worked for VIPs within the EU and various magazines in the food and wine sector. Enamored with the pulse and aesthetics of White Key, for the past 7 years she has been the company's soulful ventriloquist, shaping and lovingly maintaining its image and brand identity.
Anna, an Ecole Hôtelière de Lausanne graduate, is a managing partner and founding member at White Key. With more than 15 years experience in international hotel management, hospitality and real estate consulting and an unparalleled passion for continuously refining the White Key Villa Experience, she is undeniably the luxury hospitality expert of the team. Resourceful and determined to always making things happen, at times, she seems inextricably intertwined with her mobile phone and computer, while she is always a source of inspiration and true wit for the rest of team.
Natasa is a graduate of the American College of Greece, while her true studies began with her travels around the world. Abandoning a career in shipping for the more adventurous cruise lines industry, she has canvassed the Mediterranean Sea for years, returning to her homeland as a travel specialist. A foodie deep down, charmed by the slow movement and the small marvels of the world, she is extremely fast-paced and efficient, knowing exactly how to creatively design a trip of a lifetime. For the past 7 years, her vibrant personality has been ingeniously enriching the team and our guests' experience.

Vicky Souniou
Villa Specialist
Marianthi Bolanou
Villa Specialist/ Administration
Alexander A. Hadjandonis
WK Realty Director
Marianthi, holds a degree in Hospitality & Tourism Management and is the latest addition to White Key. Having gathered experience from various sectors in the luxury travel industry for the past five years, including private yachting and luxury hotels, she discovered her true calling to be in the unique villa sector. Hiding a dynamic personality behind her delicate looks, she is cheerful and perfectly organised and charms with her team spirit, while she is always eager to learn, participate and action!
Alexander holds a degree in Business Administration and Real Estate. Open-minded and inherently well-mannered, he has grown up in an international corporate environment in Lagos, Nigeria, attending international schools and enjoying a worldly upbringing. Travelling excessively from a young age on, Alexandros developed a passion for real estate and an inclination for entrepreneurship. He has since worked with Greece's largest real estate agencies and has been involved in leading European property management projects. Having an expertise in the sector and an understanding for the beautiful things in life, for the past 5 years, he has been our real estate specialist for the high end market of summer residences in Greece.
White Key is much more than a villa agency. We are a full service hospitality company, offering the finest villas in Greece tailored with customized travel, culinary and lifestyle services, fulfilling in house, all of our guests' needs related to their stay.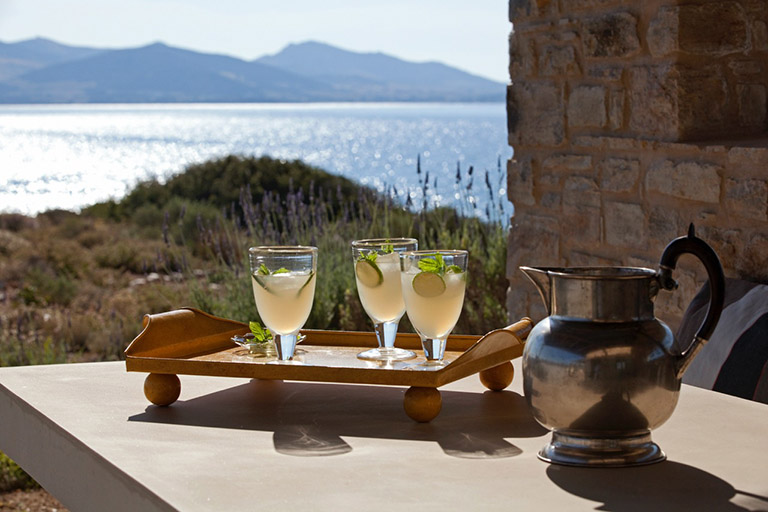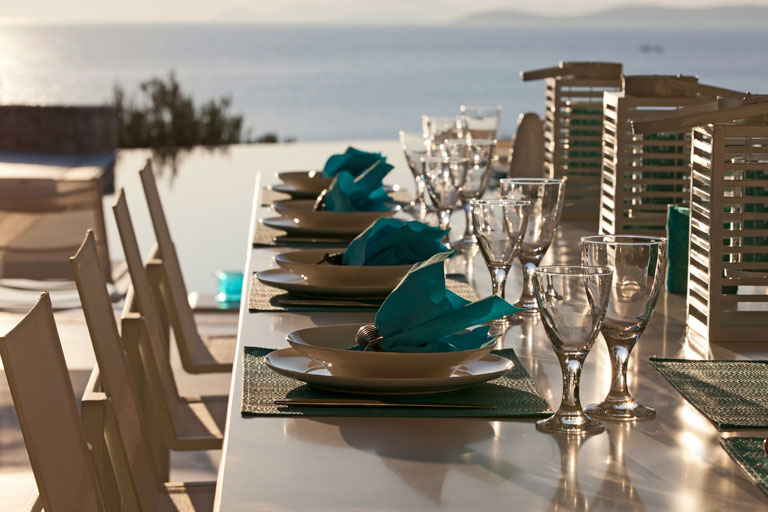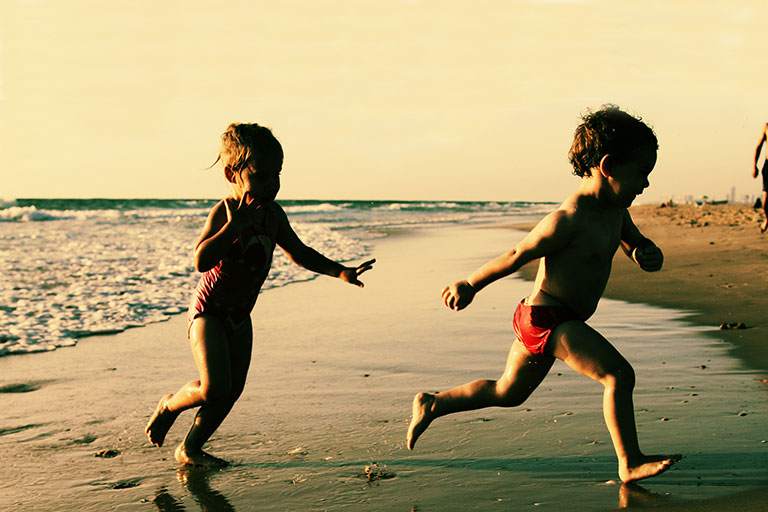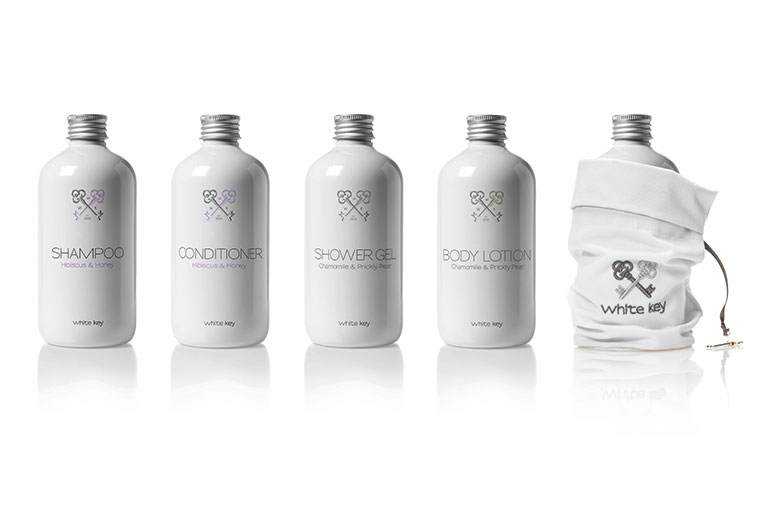 Customized Travel & Lifestyle Services
All of our villas come with Travel Assistance and Concierge Service. With a multinational experience in fine traveling, an intimate understanding and expertise on Greece and an overall passion for detail, we offer customized travel and concierge service, including the planning of every important detail of the guests' experience.

From arranging an off-the-route private helicopter transfer to an extravagant boat ride around ancient coves followed by a lunch stopover in a remote slow-food tavern, we are also proficient to instantly match excellent staff to the guests' particular needs, while always anticipating what can further improve their stay.

Our goal is to fulfill unique and diverse travel expectations, crafting the White Key Villa Experience, as the most distinctive travel experience in Greece.
Food Experience
There is no love more sincere than the love for food, said George Bernard Shaw and we could not agree more. The quality of fine food and appropriate service during a holiday highly influences the overall villa experience and is a parameter we take very seriously at White Key.

You are certainly most welcome to use the fully-equipped kitchen available in your villa and enjoy the stimulating, convivial feeling that cooking for your family and friends usually creates. However, bearing in mind that you are on holiday, we invite you to sit back, relax and enjoy some fabulous meals prepared by our very accomplished staff.

Our great team consisting of talented cooks, premier professional chefs and sophisticated butlers will fulfill all of your culinary expectations and we are here to consult you on how to best source the most appropriate personnel based on the composition of your party , your specific preferences and individual needs. Not to mention your favorite cuisine, of course. As your staff will be there just for you, their service is a highly customized and interactive experience, adjusted to your daily cravings, while is also an unforgettable initiation ride into the fabulous local delicacies of Greece and the specific region you are visiting.
The service will be as formal or as informal as you want it to be. We carefully select and professionally train every staff-member who joins White Key.

Designed mainly for larger groups, we have launched the Full Catering Packages featuring inspiring weekly menus and including respective food and beverage cost, ensuring a fabulous food experience with necessitating the daily involvement.
Family Factor & Children Fun
Contrary to popular culture anthems, we believe that it is neither a man's nor a woman's world; here at White Key, it is definitely a kids' world and we live by that premise every day.

Besides ensuring that you we chosen the most suitable, child-friendly villa for your holidays, we also want to make sure that your travels are as hassle-free as possible. Don\'t worry about packing all your baby equipment, but leave that up to us. Let us know what you will need and we will have it ready for you at the villa.

And although your kids will definitely enjoy the fabulous setting of your property, let us make their stay even a tad more exciting and share with us their interests. We can give them an extra thrill, arranging for an amazing toy package – with pool and beach toys, board-games, books and drawing material - to be waiting for you at the premises, ensuring that they will have the best of times and you, possibly a bit more reading time.

During your stay, you should use us for our family-centric perspective, which will guide you to the most family-oriented restaurants and child-friendly beaches, while we will make sure to match you to our carefully chosen babysitters and creative play tutors, or with some of our fabulous swimming instructors, who will use your stunning pool setting as inspiration for your little athletes to be.
White Key Signature Line
Committed to crafting exceptional villa experiences for our guests, we created signature toiletries, which would capture the essence of a White Key summer.

At the core of our endeavor is a handpicked selection of indigenous Greek ingredients, known for their natural beneficial properties, as well as a harmonization of the perfect ethereal scents.

We hope that you indulge in the purity and sparkle of our new line, designed to lavishly accompany a blissful summer escapade.

Our White Key Signature Line consists of 7 distinguished products suitable for all members of your party and are provided in every bathroom.

Made to use in vacation mood only.