White Key was established 14 years ago, pioneering the way of the Greek luxury villa rental industry. It is run by native Greeks with multinational backgrounds, a fable for entertaining and fine food, an eternal sensitivity for children, and finally, a true passion for quality and service.
Combined, our team speaks fluently a total of 6 languages and has lived and worked in more than 8 different countries around the world. Being fully devoted to offering premium villa experiences and being avid travelers ourselves, we understand the importance of making our guests instantly feel at home, while fulfilling in no time all of their expectations through our strong network of collaborating professionals we have established during the past decade.
Our office, a crème retro house tucked inside a manicured garden, is located in Athens and is our version of a small villa in the city. It perfectly combines privacy allowing us to work in quiet, with generous indoor and outdoor common areas where we all get together to exchange ideas and experiences regarding various villas and destinations, as well as to examine new properties or quality services that will enhance our guests' experience. More often than not, we are discussing food we have either prepared or tasted somewhere, while we treat each other with various delicacies we feel the need to share. Hosting and the art of enjoying congenial quality time with our friends lies at the core of us all and is an important character trait of every member of our team.
Over the years we have all worked together at White Key, we have not only grown into becoming one family, but we have also literally enlarged our own families, adding a total of 13 children to our everyday life. The highly sensitive, child-friendly perspective we have come to develop, has sharpened our senses regarding the nature of a child-friendly holiday that has directly influenced our line of work enabling us to sincerely scan our properties based on the "child fun" and "family-friendly" factor.
Our passion for creating exceptional villa experiences and our dedication to successfully combine outstanding accommodation with impeccable service has rewarded us with consecutive recognition among Condé Nast Traveler's Top Villa Rental Specialists for Greece, Travel + Leisure's Best Villa Rental Agencies, our membership with UltraVilla, - The world's leading luxury rental experts under one roof, as well as an appraisal from a series of reputable Media and institutions in the field.
However, for us, our greatest achievement is the loyalty from our returning guests, who summer after summer reward us with their trust to organize the precious quality time they spend with their family and friends.
In December 2021, we became an even more thoughtful company, by joining The Thinking Traveller, the award-winning luxury villa travel specialist with a strong presence and expertise in the Mediterranean. Sharing the same passion, devotion, values and focus on excellence, our partnership enriches our portfolio and extends our expertise to the finest regions in the Mediterranean; most importantly, it enlarges our family with joint offices in Athens and London and with local representatives in all Mediterranean regions we represent.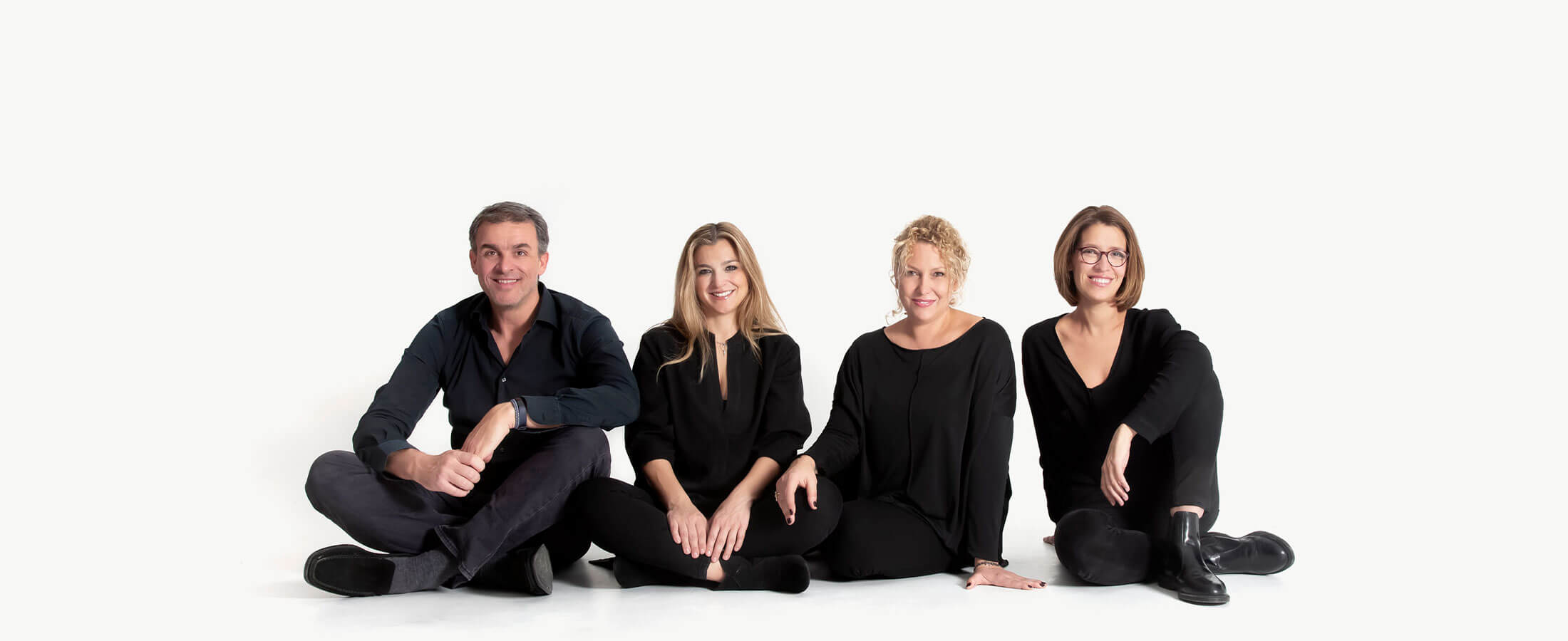 Dimitris Giannakopoulos
Managing Director
Elena Fotiadi
Marketing Director
Anna Deimezi
Managing Partner
Natasa Corossis
Operations Manager
Dimitris, an MIT and INSEAD graduate, is the Managing Director and Founding Member of White Key. A global citizen, yet Greek at heart, he has lived and worked in three continents, adding to the team more than two decades of international business, real estate, and hospitality experience, as well as a refined understanding for true quality and service. A calm perfectionist, always intrigued by new technologies and eternally enamored of fine food, he showcases his exemplary diplomatic skills by perfectly balancing his dynamic team.
Elena has studied Mass Communication and American Culture & Literature in Berlin and New York, where she has spent most of her life. Combining a German methodology with a New Yorker free-spirit and a Greek love for life, she has a fable for the spoken and written language, as well as for minimal aesthetics. Author of a book and a Communication Specialist for the past 17 years, she has worked for VIPs within the EU and various magazines in the food and wine sector. Enamored with the pulse and aesthetics of White Key, for the past 12 years, she has been the company's soulful ventriloquist, shaping and lovingly maintaining its image and brand identity.
Anna, an Ecole Hôtelière de Lausanne graduate, isteh Operations Director and Founding Member at White Key. With more than 18 years of experience in international hotel management, hospitality, and real estate consulting and an unparalleled passion for continuously refining the White Key Villa Experience, she is undeniably the luxury hospitality expert of the team. Resourceful and determined to always making things happen, at times, she seems inextricably intertwined with her mobile phone and computer, while she is always a source of inspiration and true wit for the rest of the team.
Natasa is a graduate of the American College of Greece, while her true studies began with her travels around the world. Abandoning a career in shipping for the more adventurous cruise lines industry, she has canvassed the Mediterranean Sea for years, returning to her homeland as a travel specialist. A foodie deep down, charmed by the slow movement and the small marvels of the world, she is extremely fast-paced and efficient, knowing exactly how to creatively design a trip of a lifetime. For the past 12 years, her vibrant personality has been ingeniously enriching the team and our guests' experience.
Vicky Souniou
Senior Villa Specialist
Marianthi Bolanou
Villa Specialist/ Administration
Alexander A. Hadjandonis
WK Realty Director
With studies in Economics at the University of Athens and the conclusion of a Writing and Filmmaking School in Prague, Vicky initially set off her professional career in the world of television and visual media, while also living out her more athletic and adventurous side, working as a diving instructor at various watersports centers. An avid traveler in love with unique hospitality concepts, she decided to make her passions part of her professional life, splitting her time between the French Alps - in luxury chalets - during the winter and luxury villas in the Cycladic island of Paros during summer. Vicky joined White Key Villas as our Paros & Antiparos expert, however, her sweet personality and her impeccable understanding of fine hospitality and customer service have crowned her as part of our permanent team.
Marianthi, holds a degree in Hospitality & Tourism Management. Having gathered experience from various sectors in the luxury travel industry for many years, including private yachting and luxury hotels, she discovered her true calling to be in the unique villa sector. Hiding a dynamic personality behind her delicate looks, she is cheerful and perfectly organized and charms with her team spirit, while she is always eager to learn, participate, and action!
Alexander holds a degree in Business Administration and Real Estate. Open-minded and inherently well-mannered, he has grown up in an international corporate environment in Lagos, Nigeria, attending international schools and enjoying a worldly upbringing. Traveling excessively from a young age on, Alexandros developed a passion for real estate and an inclination for entrepreneurship. He has since worked with Greece's largest real estate agencies and has been involved in leading European property management projects. Having expertise in the sector and an understanding of the beautiful things in life, for the past 5 years, he has been our real estate specialist for the high-end market of summer residences in Greece.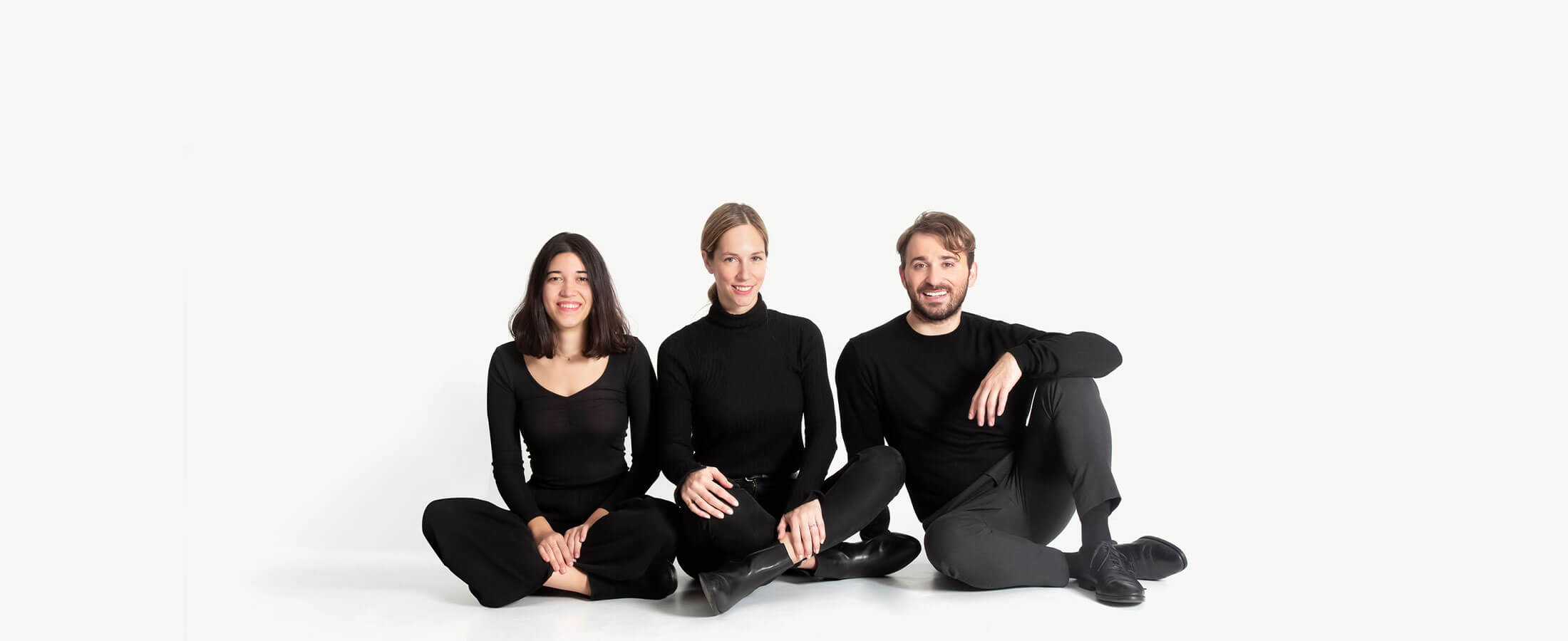 Amalia Papageorgiou
Guest Experience Curator
Konstantina Kornarou
Senior Villa Specialist
Vasilis Kountis
Guest Experience Curator
Possibly because of her academic background, comprised of a Psychology Degree and an Msc in Tourism Management, but most likely because of her truly giving, balanced soul, Amalia has been a source of inspiration and a wonderful addition to our team. Calm and always pleasant, witty and sensitive yet with a sensible approach, she helps our guests design most wonderful and unique travel experiences, with patience and guiding expertise, while being a silent force and a true team player for our entire White Key group. She stands out as a professional but also as a wonderful person, a humanitarian, voluntarily dedicating substantial personal time and effort for aiding a plethora of philanthropic organizations.
Meet Konstantina, funny, beautiful and ultra-polite, well educated, well-traveled, and really organized. An asset for our team, Konstantina brings the best of many worlds. Concluding an International and European Studies degree from Panteion University in Athens and a Master's Degree in the Netherlands in International Relations, she may have not turned her career to the "political" but has definitely learned what it means to be diplomatic and politically correct. Putting her sophisticated studies aside, she focused on the hospitality sector. Enthusiastic, passionate, devoted, and reliable, she is a major force behind our Villa Specialists Garde and a caring team-player for our all her beloved colleagues.
Complementing his finance studies with an Msc degree in Tourism Management, Vasilis has been a dedicated advocate of exceptional hospitality services in renowned luxury establishments for many years, bringing in impeccable customer service skills and an eye for detail and excellence to our team. His persona is so inextricably intertwined with the term "travel experiences curator" that is hardly a title describing his professional occupation rather than a core characteristic of his personality. A charming, ultra-polite, and outgoing person, Vasilis treats every single one of our guests with distinctive devotion and delight, truly making sure that their trip is as unique as the service he delivers. With a fable for fine aesthetics, fashion, and design, he loves beauty in all things and has an exemplary kindness for guests and team members alike.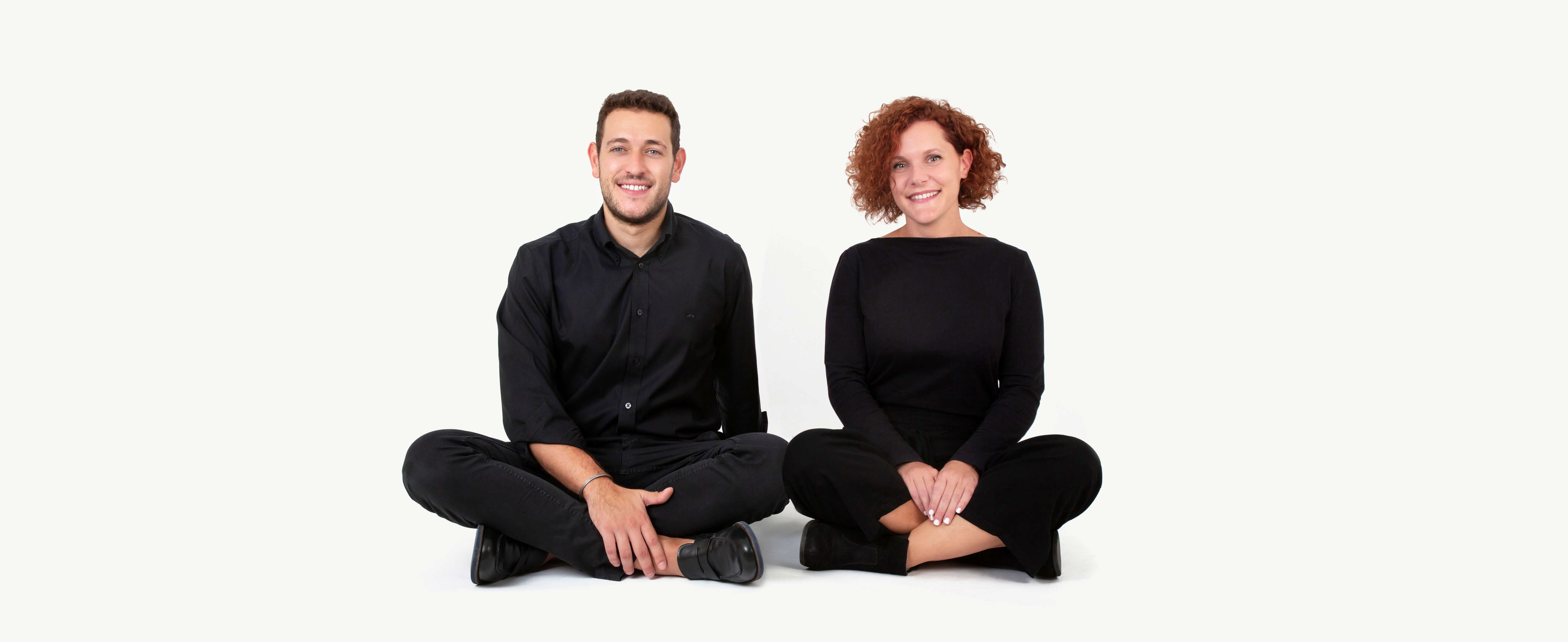 Antonis Kougioulis
Villa Specialist
Marianna Dounavi
Marketing Associate
The Thinking Traveller Partnership
The Thinking Traveller was founded in 2002 and is run by a team of now over 80 "Thinkers", headed by Founding Directors Huw and Rossella Beaugié. They are a multi-national, multi-cultural, polyglot group of travel professionals with a thirst for knowledge, a passion for detail, an extra-mile attitude, and a shared love of all things Mediterranean. They hail from all over the world, from New Zealand to New York and from South Africa to South America and speak over 20 languages (and several dialects). They hold degrees, MAs and PhDs in engineering, biology, languages, sociology, photography, literature, Arabic, international business, tourism, marketing, translation, IT, drama, music and more. When they are not enjoying themselves at work, they're marathon runners, bakers, singers, cyclists, cooks, hikers, sailors, wine connoisseurs, dancers, kickboxers, fencers, actors, and mothers and fathers.